Lemon Buttermilk Sheet Cake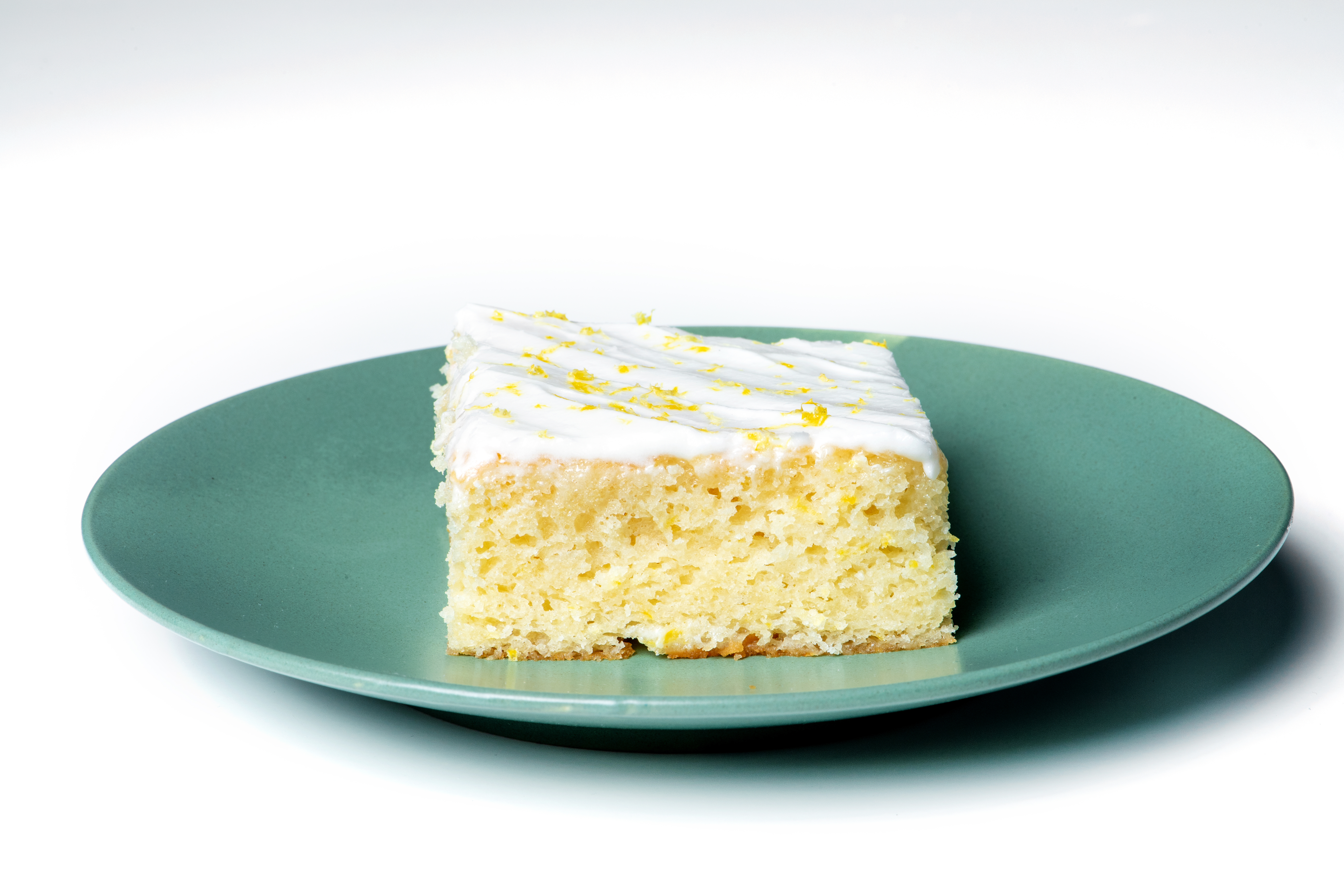 1
hour and
15
minutes, plus cooling. Serves
12
to
16
.
For the syrup and glaze
1 ¼ cups plus 2 tablespoons powdered sugar
3 tablespoons plus 2 teaspoons fresh lemon juice
2 tablespoons unsalted butter, melted
1 tablespoon whole milk
The cooled, syrup-soaked cake can be wrapped in plastic wrap and kept at room temperature for up to 2 days. The syrup and glaze can be refrigerated separately for up to 5 days. Reheat the syrup before using on the warm cake. Return the glaze to room temperature before whisking again and using.
Note: Leftover buttermilk freezes well, so store it in the freezer for your next baking project if you don't plan to use the rest of the quart anytime soon.